Satyr Iasis - Forced exploration EP
Feed promo has now finish the promotion for the release of the Greek Musician Dimitris Zindros AKA
Satyr Iasis
.The EP out on Lua Records Label have the participation of
Atomental
, a music producer from Switzerland and was mastered @
Lua Records Studios
Headquarters by Alienature.
This EP mark the Début for
Satyr Iasis
. The Artists had participated in other labels like
lonelyplanet Records
and
Psymoon Records
with single tracks but this time he delivered a 3 track EP following the Forest music Style.
Forest Music style is a derivative of Dark Psy but in a more low bpm mood, the artist keep a deep and mystic atmosphere in his Music as favourite path. The musical aim of
Satyr Iasis
is to connect 21st century mentality with our common archaic roots and thus explore new uncharted territories through music.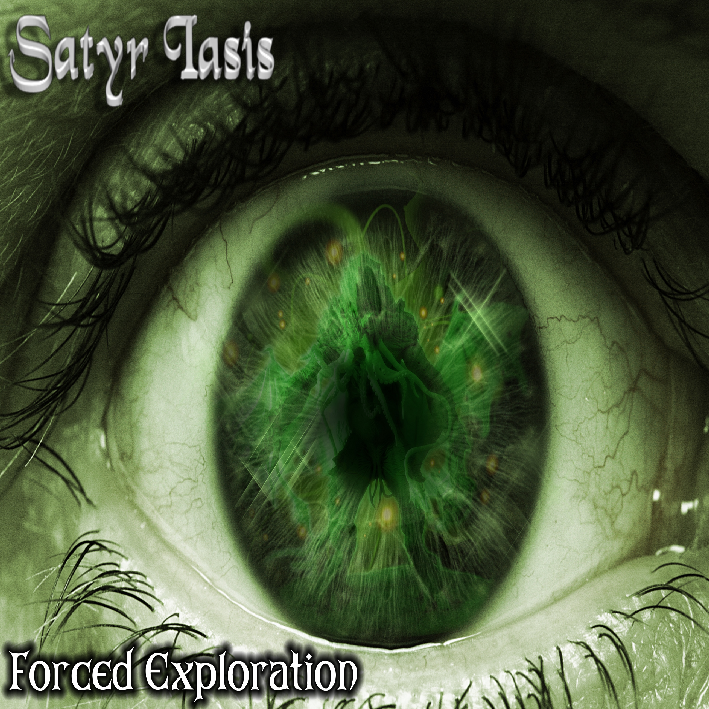 Exploration comes from curiosity. Curiosity is one of the greatest forces of human beings and has given motivation to further learning and experience through our evolution.
Humanity has been through numerous places in space-time and spirituality,some more inaccessible than others. Some of this Space / Time seemed unapproachable but we managed to pass through them.
There are times in the journey that may stack in a swamp, in a jungle, or in a desert and when someone needs a boost, this comes from curiosity.
We have curiosity to see what lies after the swamp or if next to the jungle we can find a meadow, if there is an oasis in the middle of the desert and what lies behind the veil…
This is the story of an exploration.
A Forced Exploration
Some of the promotional work for reference:
Forums ref:
Promo Page ref:
Blog Post ref:
Social Networks ref:
Soundcloud Label ref:
Artists Main Page ref:
Artists Soundcloud ref:
Download stores ref:
Just some references of what we did on this release.
(updated 30/07/2013)
Feed Promo still working under Lua Records and Trance Moon Domains but soon we will start to sign by our own name and post in International forums. Stay tune ;)